Alluring views of the serene valleys dotted with pine trees and wildflowers, dense tropical forest obscuring enchanting monasteries and bustling city amid the blue hills makes the perfect set up for a novel. All these come alive in the Northeast. Everything sums up to make Northeastern states the budding travel destinations of India. And as the monsoon clouds hover over the six sisters and one brother it turns them into a complete dream with rising fog, cascading waterfalls and lush green surroundings. So don't you think it is time for you to pack your bags for a thrilling trip to the Northeast?
But before booking your tickets and hopping into the flight, let me warn you. Northeast is just not the place for all kinds of tourist.
Yes, you heard me right. So let me just clear it out for you through these below mentioned top 7 reasons why Northeast is not for everyone.
1. These seven states are mostly nested among lush forests
According to statics Northeastern region comprises of only 7.98% of the total geographical land of India. But surprisingly these states account for one-fourth of the country's total forest cover. For nature lovers, it is true heaven to travel to. Getting a glimpse of migratory birds in Kaziranga National Park of Assam to discovering exotic orchids in the wilderness of Meghalaya there is just so much to explore. But for some tech lovers who can't survive without their laptop or phones, this can be like a God-forsaken region on earth. Because you may find a few places where you'll hardly be able to get any networks. It is weird, right? But if you are ready to sacrifice some of your precious insta moments then you can surely be a part of the tranquillity and you may even enjoy it.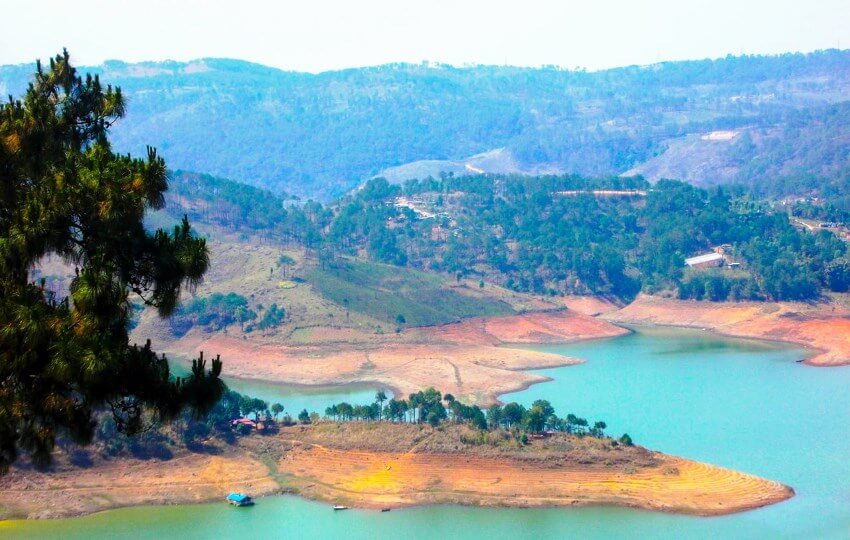 2. These tribal people eat dogs!
Ok, not only dogs. People here even eat silkworms, snails, frog and even squirrels. NO, I'm not kidding. Different people have their own food habit and there is nothing wrong with it. Just like you prefer egg they prefer silkworm. If you want to explore more of the food habit of Northeastern people make sure to walk into a local market. I personally like visiting Bara Bazaar in Shillong. Once you enter the place you'll be amazed by the insane display of silkworms and not just that there are many more to the list. If you're new to such type of food then it's certainly fine to go ewww. But once you take even a single bite of such exotic food it's very likely that you may develop a taste for them. And trust me silkworm tastes just like egg. If there are any foodies out there then guys this is just your place.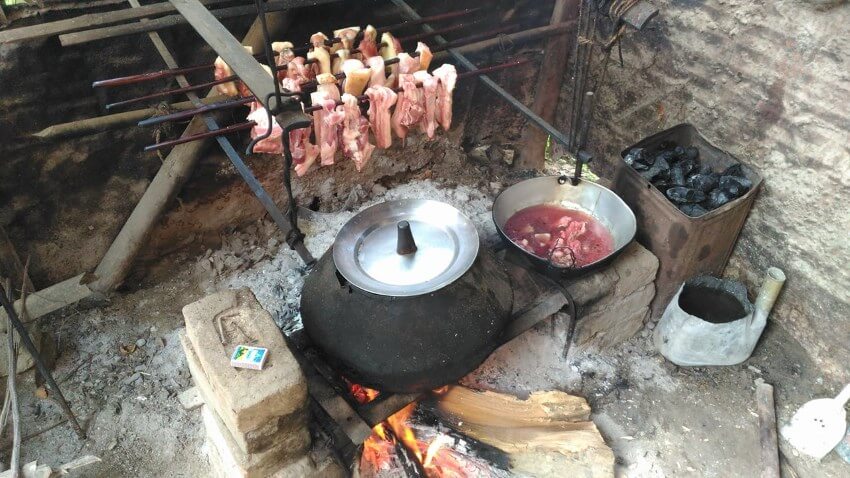 3. People here will make it difficult for you to leave
Hold on. Nah it's not because Northeast is packed with barbaric tribes who are going to marinate you, roast you and then probably eat you. It's because the people here are just so simple and innocent. Their lovely gestures and warm hospitality will make you feel just like home. They may seem as unfriendly kind of but once you talk to them and after they get a little comfortable you'll be awestruck by their love and care. While in the Manas National Park I was lucky to get to meet those ladies. After a moment of chitchat, they shared with me how difficult it is for them to raise their babies with both of the parents working in the tea gardens and the babies lying in the tents under the scorching sun. I was so drawn to their stories that I still miss them. And of course, they taught me the art of tea plucking so yes I also got to learn a new skill.
4. Their history goes way beyond those history textbooks.
We all have grown up reading about Mughal dynasty and British rule. While not much of the history of Northeastern states made it to the history book but it's not like they don't have any. Have you ever read about the battle of Itakhuli in which Mughal had to retreat in the decisive of Ahom victory? Probably not. And maybe only a few have heard about Lachit Borphukan or about the Konyak tribes, the headhunters of Nagaland. There are ruins of Ahom dynasty that you can still explore in Sibasagar of Assam and the well preserved Konyak culture of Nagas can be still seen during the Aoleng festival which celebrated in the first week of April. These are just a few to name there are much more to this. All these will leave you baffled on why you have never got to read about them.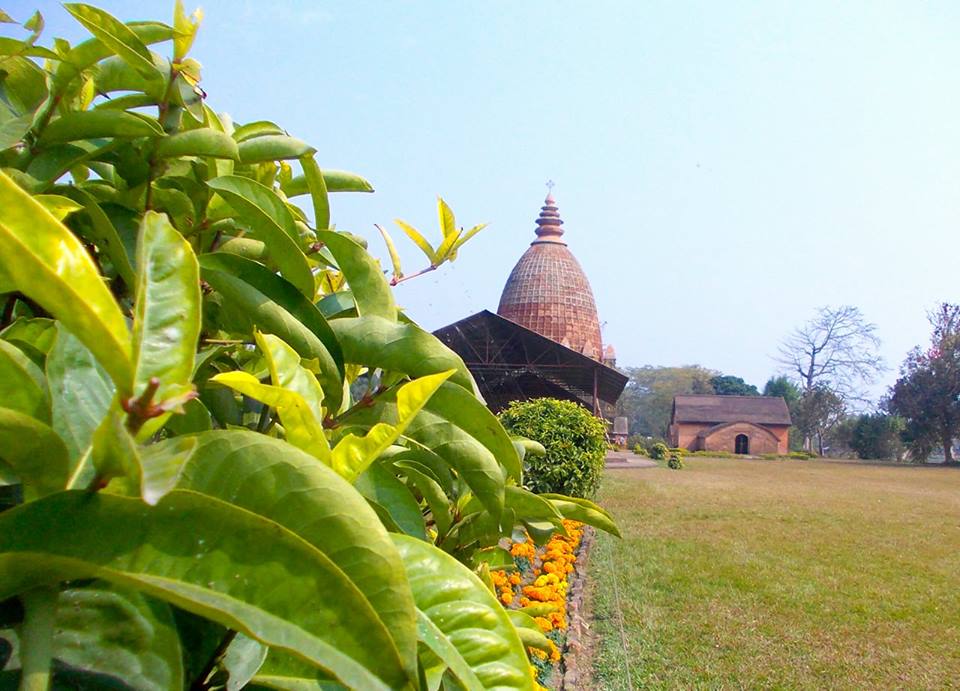 5. You may have to leave your soul behind
Surrounded by the scenic tea gardens, low lying clouds and fog rising after the monsoon shower all these may get you addicted. The tranquillity that you will get here you may never find among the city's crowd. Lying in a small cottage among the tea plantations or in a river island with complete stillness listening to the distant verses of the birds, a day of such calm and laziness will relax your body as well as your soul. If you're tired of your daily schedule and need an escape maybe this is the place you should be travelling to. But don't complain if you don't want to leave.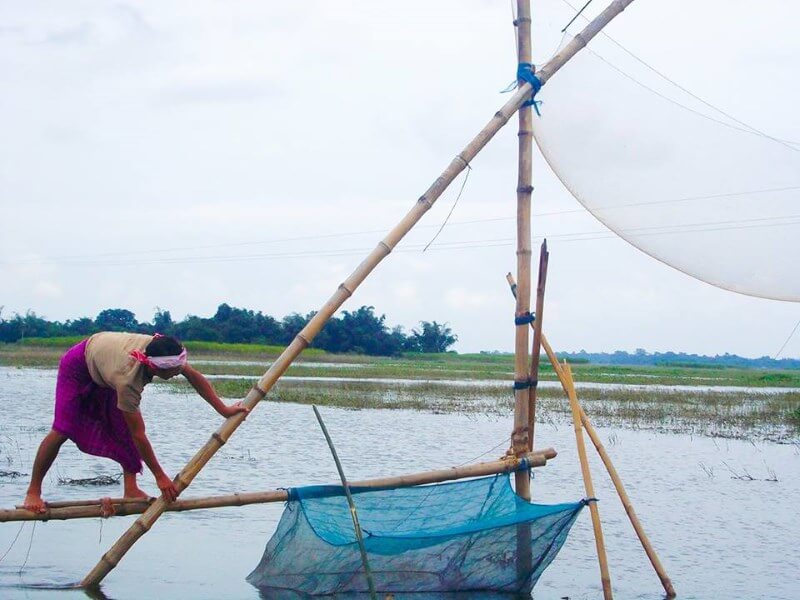 6. You may return with a twisted ankle or broken bone
Northeast is blessed with nature's bounty. With the growth of tourism, the states have come up with some really fun, adventurous stuff. If you want to get into a royal mood then the Golf link of Shillong is there to serve you. And for the adrenaline junkies there is just an abundance of choices. The numbers of treks are just not countable but if you want to try the best one then head to Dzukou valley or else in every state of Northeast you'll find certain easy treks. There are also places like Cherrapunji where you can try zip lining. A few lakes and river offers some best water sports to try in the region like water biking and rafting. So there are chances of you getting hurt a bit here and there in the hype of adrenaline. But don't worry those bruises will serve as a memoir of your adventures.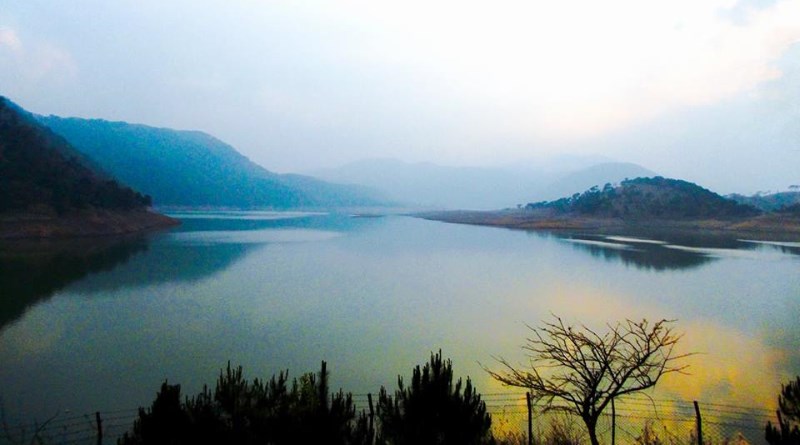 7. Last but not the least you may end up broke
I know people are crazy about Northeasterners' fashion senses. So if you are wondering how they get it right every time then let me disclose a secret. There is just no other place to shop the latest trends of fashion than a certain market of the northeast. Along the Myanmar border in Manipur, you can get your hands on some trendy pieces at a really cheap deal. And as you step into the Hongkong Market of Dimapur you'll be surely spoiled for choices. There's literally nothing that you won't love.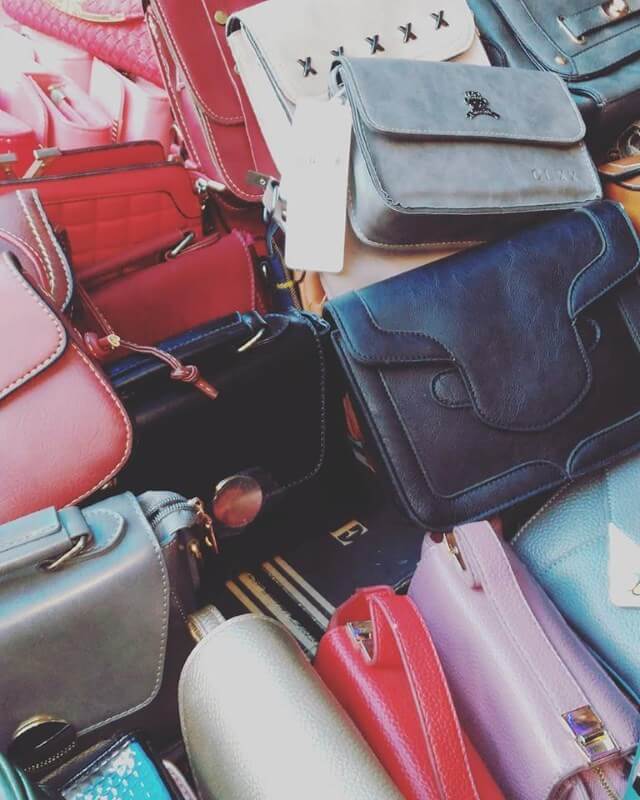 All the fashionistas out there if you return home with empty pockets just remember that I already warned you. Make sure to bargain. You can get almost all products in half the price so use your best bargaining skills here. Now I hope this can help you to decide whether you'll be able to survive here or not. And if you are drawn to my writing and explore this paradise by yourself then make sure to tag me on your photos about what strange things you did in the northeast. Or maybe just use the hashtag #strangenortheast and break a few stereotypes.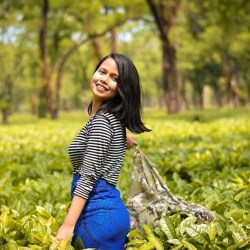 A botany student and an avid traveller who loves meeting new people and learning about various cultures and traditions.
Follow her on Instagram for More Travel stories: a_seasoned_traveler
Read her Blogs : https://aseasonedtraveller.wordpress.com