A "wanderbug" in the true sense, Nirmali Nath spends most of her time on the road with her 350 cc Royal Enfield which she had brought into her life some years back. Her very first journey was a daunting road trip from Guwahati, Assam to the remote land of Leh-Ladakh. The successful completion of her journey brought her worldwide recognition and established her as the first woman to have undertaken such a daring ride.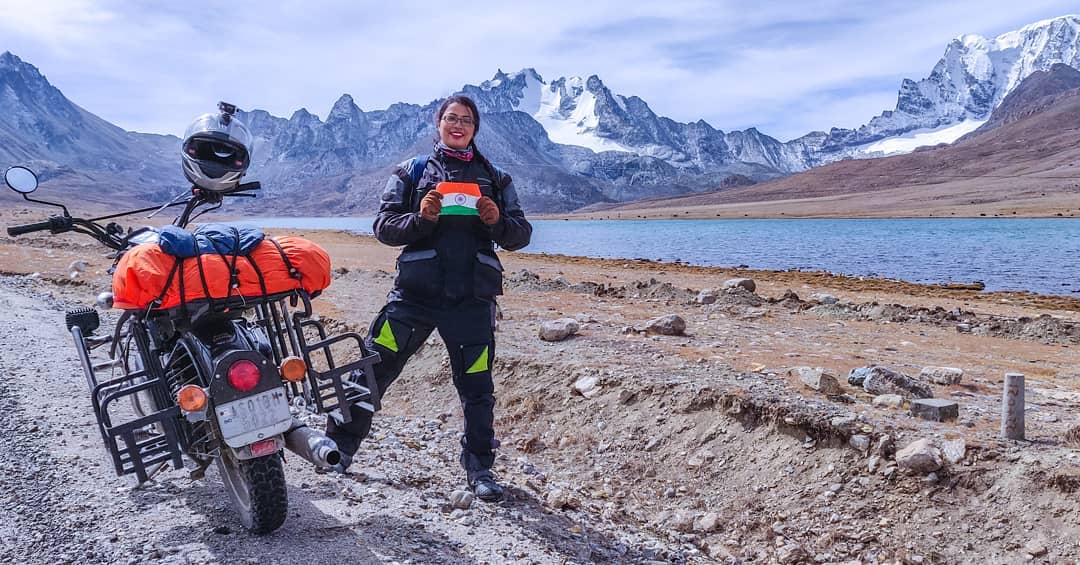 The trip to Leh indeed was a life-changing experience for her. Each place that she crossed left her with awe and wonder. She believes that she learned a little more about herself while on the road. It brought her bliss even though she was burning from the scorching heat outside. However, she was an absolute noob when it came to maintaining automobiles but she was up for taking up any challenges that came her way. And thus she could effortlessly overcome the first hurdle that came upon her journey when she got hit by a truck from the back while crossing West Bengal. Also, places like Bihar and Uttar Pradesh welcomed her with love and enthusiasm which otherwise were the reasons of concern for her parents. This trip was also the one that led her to one of her dream destinations, the Khardungla Pass.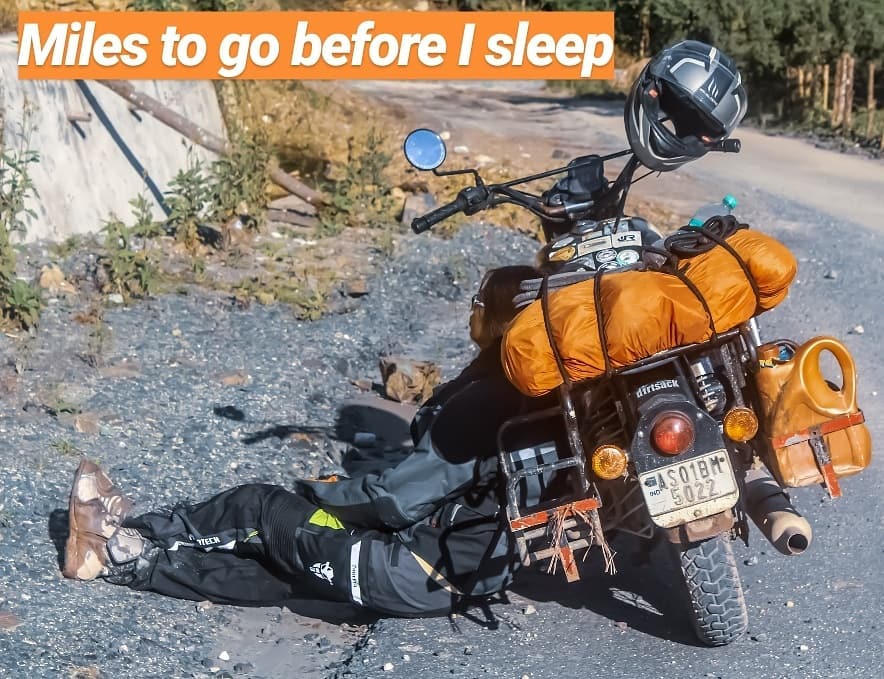 She has not looked back since then. She knew she has to keep travelling and keep making her dreams into reality and it was just the beginning. Nirmali Nath has travelled 73,000 kilometres on wheels so far, covering India, Bhutan, and Sri Lanka. It has been a tremendous journey for her right from the start and all of it just shows her dedication, zeal, and love towards her bike and her work. The path she chose seems interesting, adventurous, and easy-going. Bet we can not overlook the numerous hurdles she had to face throughout her journey. Right from convincing her parents about her passion for bikes to leaving her well-paid job, she definitely had to overcome a lot.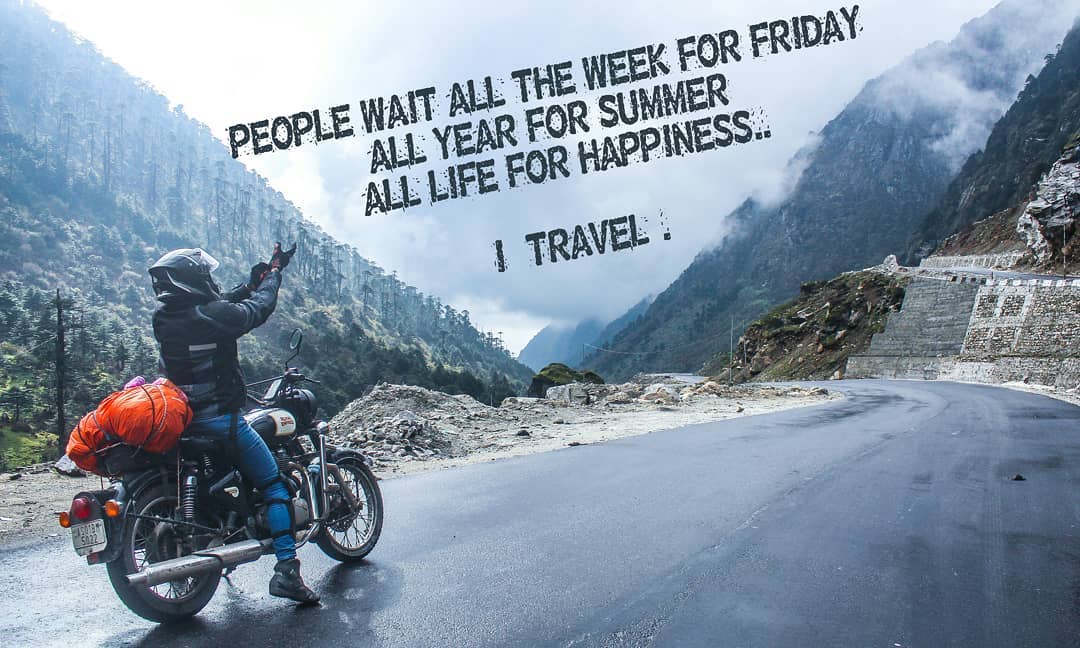 It is interesting to note that her success was not merely gifted to her. She worked hard for 11 long years to achieve what she has now. She saved a good amount of money while working with the Titan company and she believes this to be a major boost in her career. She quit her job after eight years of service to begin the life she dreamt of. Convincing her family who, by the way, is from an army background was another task for her. But she succeeded in it because her parents were always supportive of her. In fact, it was her father who taught her how to ride a bike.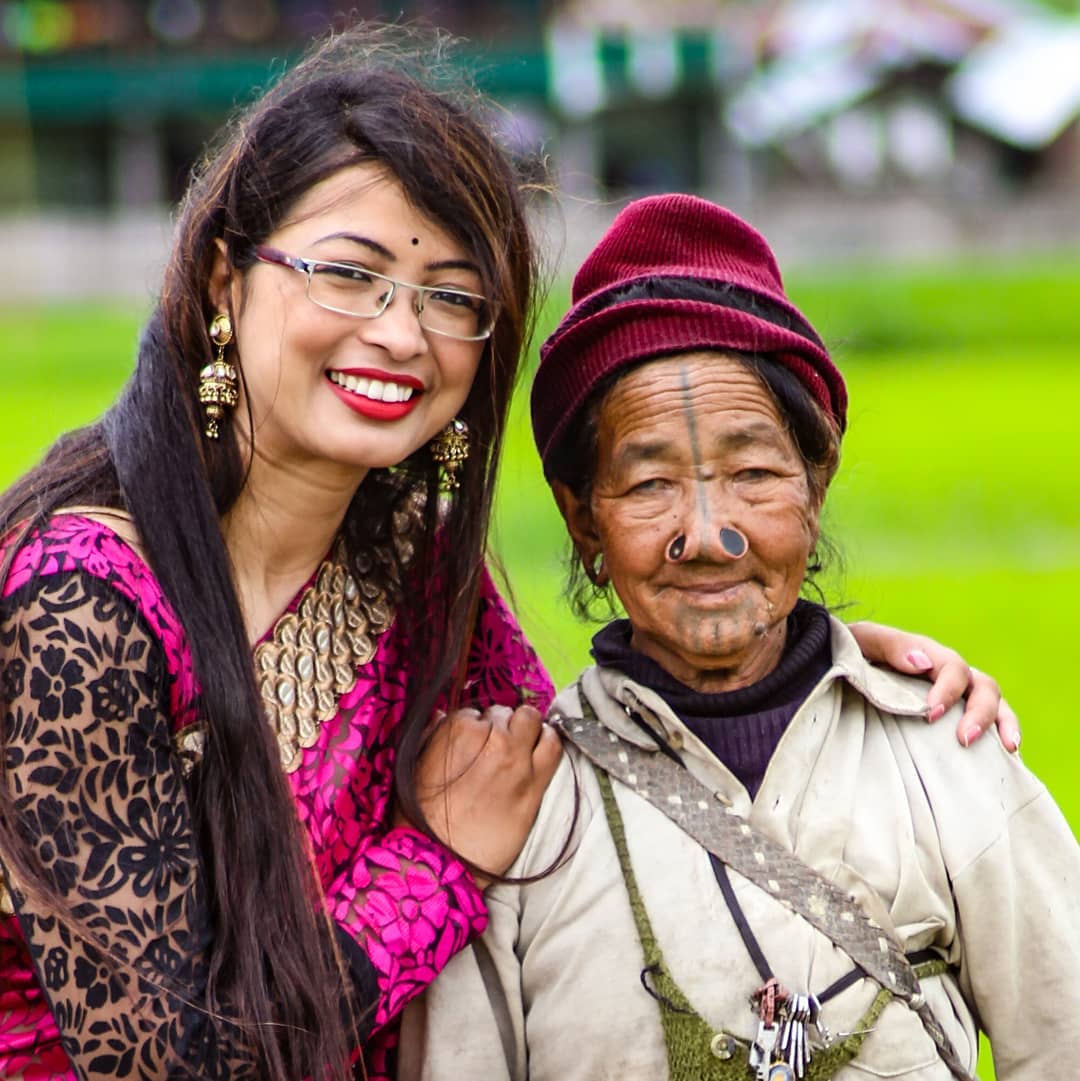 What came as a shock then was her accident that left her bedridden for eight long months. Immediately after her Leh-Ladakh trip, she got a job call from one of the world-famous motorcycle companies. She took the offer and after a few months of joining she had to go on an official tour with her colleagues to Dimapur, Nagaland. While returning, the ABS of her bike failed and she had a major crash when a cyclist abruptly came in front of her bike. This left her with a broken ankle.
Her ankle was operated at Vadodara, Gujarat and she was advised not to ride her bike at least for a couple of years. But, Nirmali Nath was not going to stop there. She felt caged staying in a room with a fractured ankle. She wanted to break free and thus she was on the road again with her bike just after eight months. That was when she felt full of life again. She could not, however, move her ankle and even today she can't. She changes the gears of her bike not with her ankle but with her toes.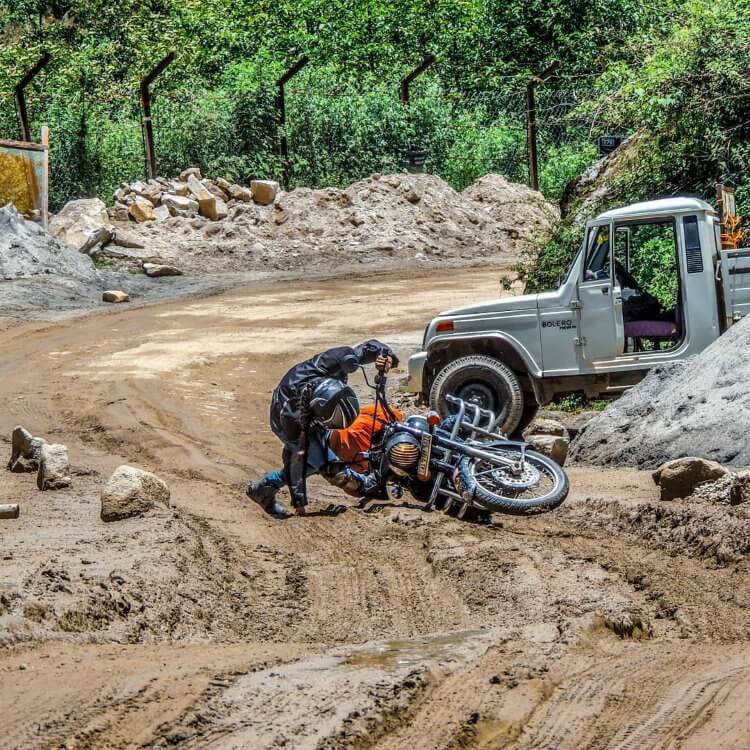 That is how she still manages to do her tours without the least regret or fear. She has done a number of other trips after the accident and she can stand tall with pride accounting to the success of all her trips. She has scaled some of the highest terrains on her bike without fear even during the monsoons. She is the only lady rider to have covered places such as Koloriang, Anini, Tuting, and Geling of Arunachal Pradesh on her bike so far. It is her love for riding that allows her to cross boundaries and experiment even with the extremes. Her recent 90 days ride of the Indian coastal route from Guwahati to Gujarat via South India is what she considers as one of her best rides. Nirmali Nath has truly shown us the strength of passion and belief. She teaches us that dreams are not merely dreams, but can be moulded into reality if we have the right attitude.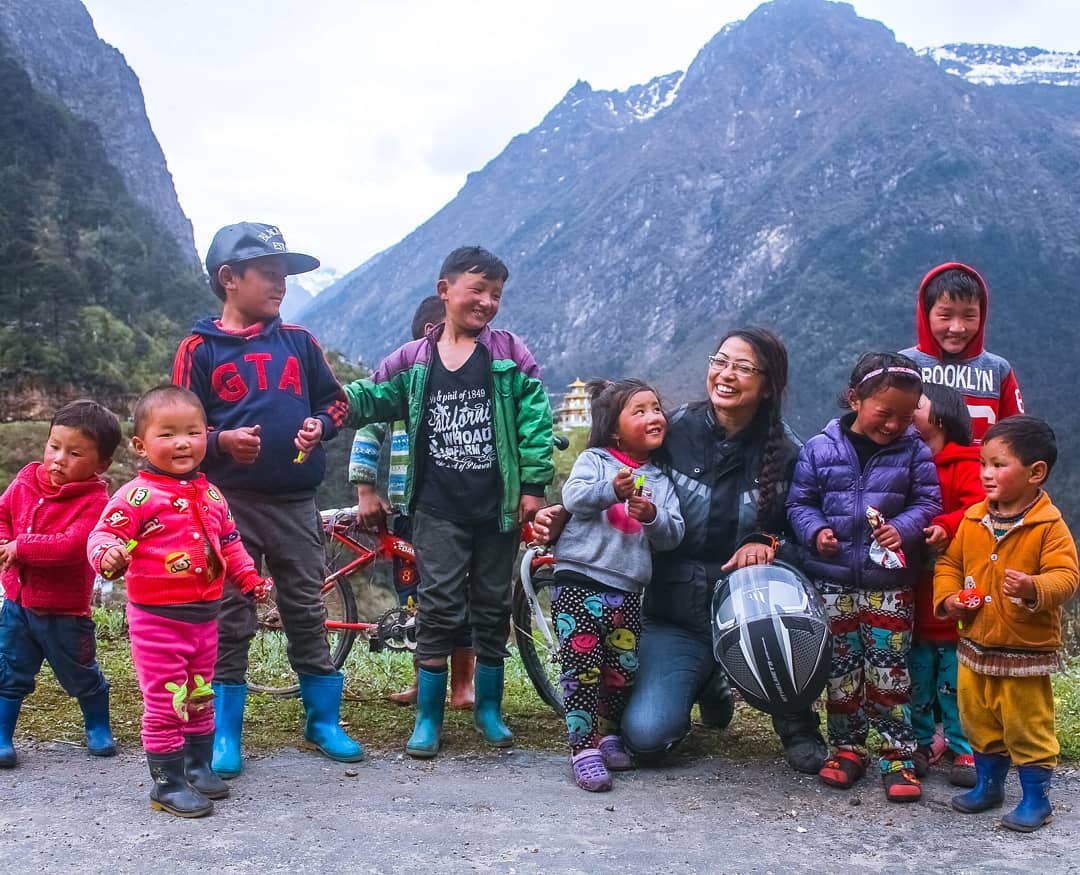 Today Nirmali Nath stands as one of the leading women in the riding community who rides her heart out all over the world not just for the sake of it, but also spreading awareness about women empowerment. This shows the "never say die" attitude of the Tezpur born lady who is an absolute "go-getter". She is a living inspiration to many who wish to follow their dreams and yet gets intimidated by it. She is a person who can teach you to have a positive attitude even when the world seems to crumble down upon you. So here is a humble attempt on our part to mark the tremendous passion and success of (the) Nirmali Nath.
Written by Lotus Gogoi