Okay, I have a confession to make…North East India ruined my life and it will ruin yours too! That's because you will never find a place as pure, as beautiful and as life changing as this. North East India is somewhere I would recommend any traveller who has a serious case of wanderlust for adventure. Not only is it one of the last 'untouched' regions of India, it's also incredibly diverse, surprisingly welcoming and down right mind blowing. As soon as I left, I was desperately planning how to go back. My heart was homesick for a place that was so unfamiliar to my home. Here's some reasons why you will also fall head over heels in love it!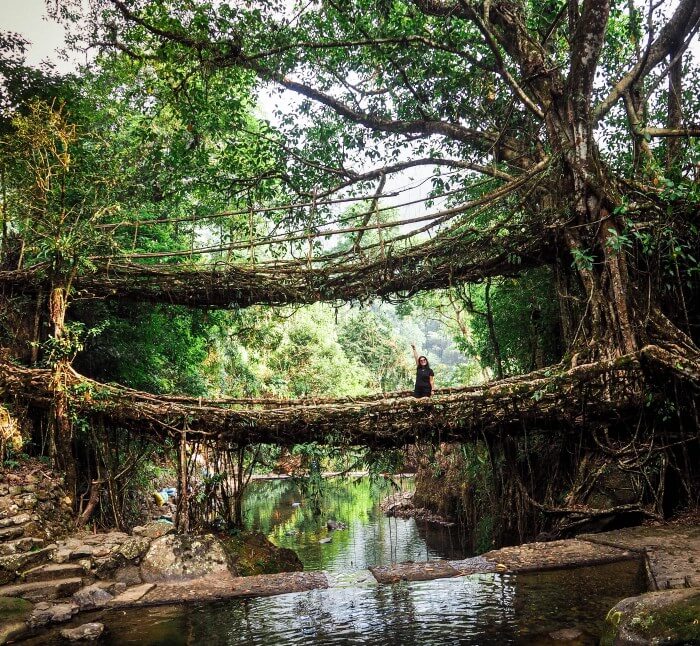 1. It has some of the most breath-taking scenery you will ever set your eyes on
Whether it's the dramatic Himalayas of Arunachal Pradesh that will make your jaw drop, the lush green landscapes of Meghalaya or the rolling hills of Nagaland; you will not believe what's in store for you here. North East India is so incredibly diverse. As you wind and turn on the (admittedly rather bumpy) roads, you can't help but stop, stand back and gasp at where you are. Pinch yourself, but you're not dreaming!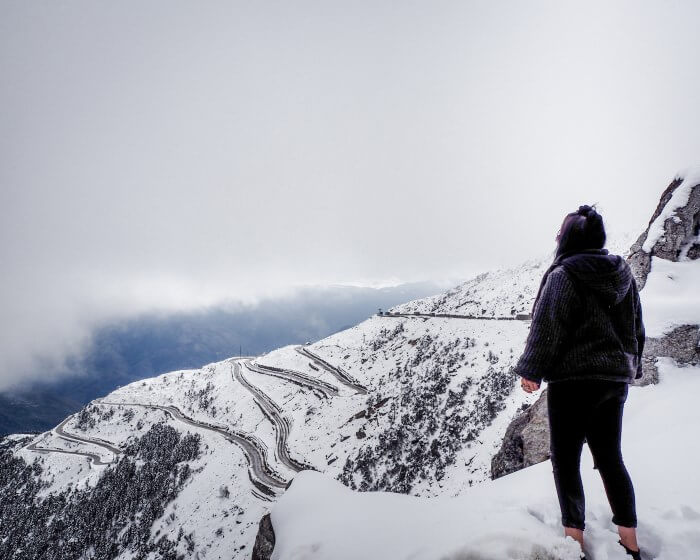 2. It will open your heart and mind to different cultures and ways of life
The seven sister states of Assam, Arunachal Pradesh, Meghalaya, Manipur, Mizoram, Nagaland and Tripura are all drastically different and have their own rich culture and heritage. The people are very proud of their roots and would love nothing more than to welcome you into their world. A culture truly comes hand in hand with history and you'll get a flavour of that in every place you go. Arunachal Pradesh will bedazzle you with mesmerising Buddhist temples, incense making patterns through the first light and monks chanting in the monasteries at dawn.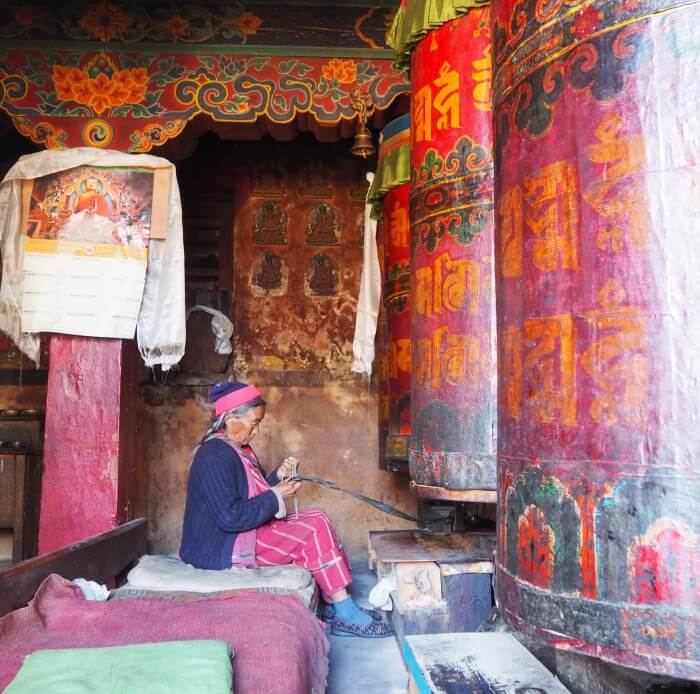 In Nagaland you can visit the ex-head hunters of Mon, be wowed by the tribal festival of Hornbill and learn about the Naga ways of living.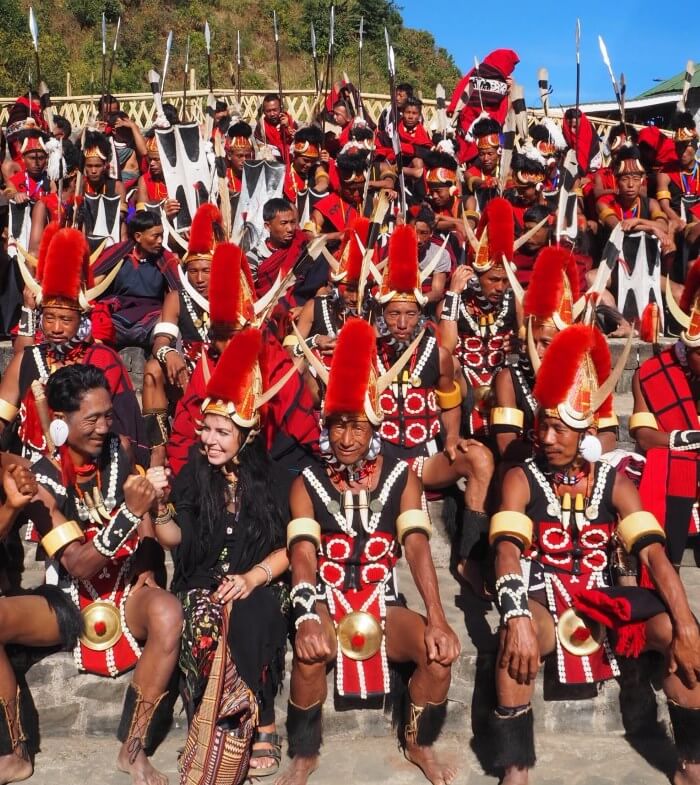 Visit Assam's mysterious Satra's and be exposed to centuries of religious history, arts, mask making and literature.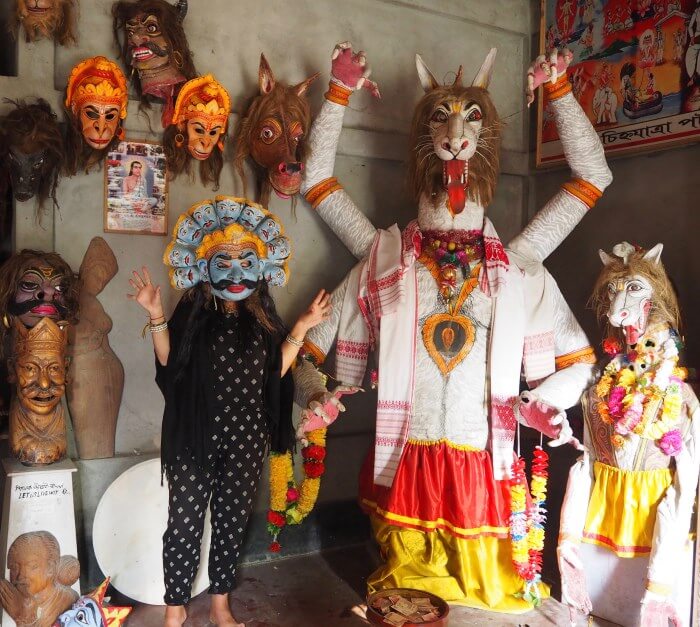 Meghalaya is home to some of the lushest areas in North East, you will never forget your adventure to the double-decker root bridges in Nongriat or the waterfalls of Cherrapunjee. You won't believe you're in the same country or, even in the same century here!
3. The people have a strict open-door policy and will welcome you like family
One of the things that truly amazed me was how welcoming and curious everyone was to you. I was being invited in for tea in every household in Arunachal Pradesh, meeting Brokpas and drinking yak butter tea, meeting chief monks who wanted to know more about me, being invited to dance along with ladies in Kaziranga and meeting the Hindu monks of Majuli Island in their satra monastery.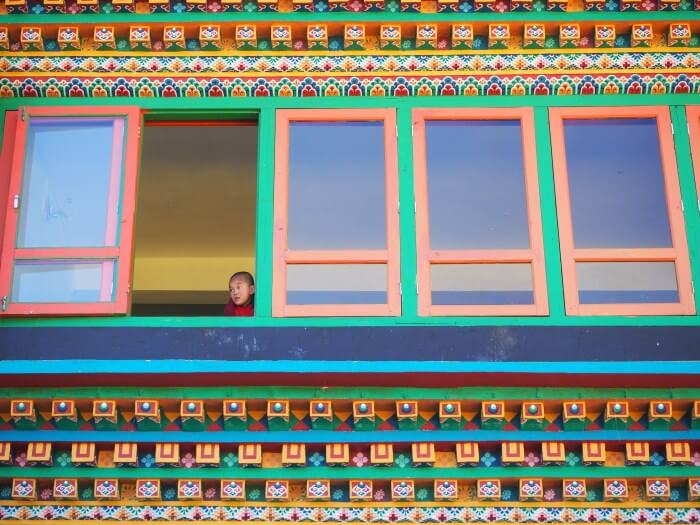 The people here treat you like family. Don't pass up the opportunity to meet some of the friendliest and hospitable people in India!
4. It boasts some amazing worldly records and wonders
Did you know that Majuli Island is the largest riverine island in the world? Or, that Assam produces India's biggest export of tea? And that Kaziranga National Park is home to 70% of the world's one horned rhino population? What about the fact that Meghalaya is home to the wettest place on the planet due to the rainfall? Not to mention that Assam is one of the biggest bio-diversity regions on Earth!
There is so much to see and do that will blow your mind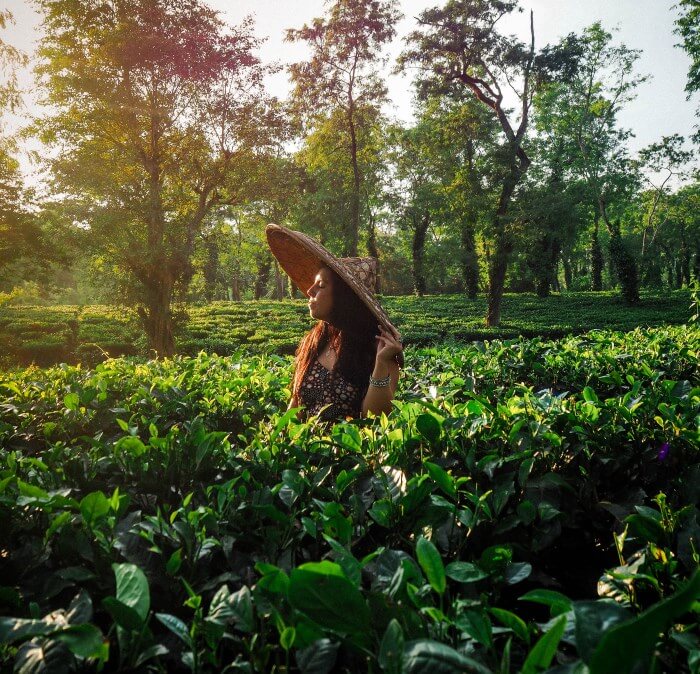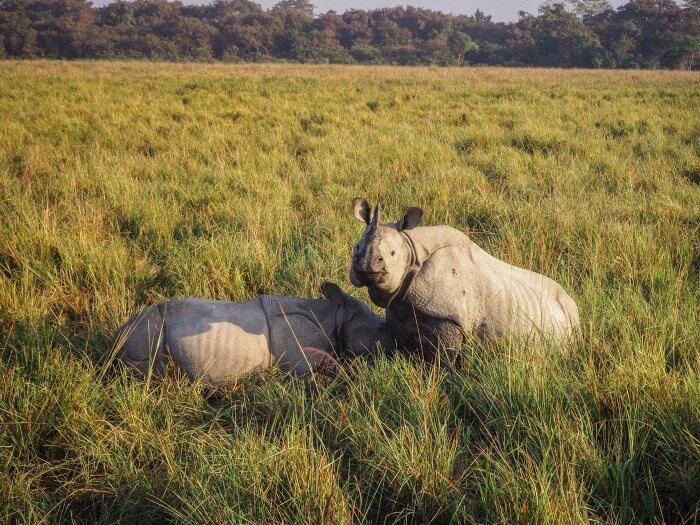 5. It's a world away from the 21st century
Ever wanted to escape from the busy city and into paradise? Or switch off from social media and just be present with the world around you? Well, North East India is your ticket there. There was hardly any wifi, any signs of busy modern life, no telephone wires, or city traffic 24 hours a day, just nature, peace, beauty and serenity.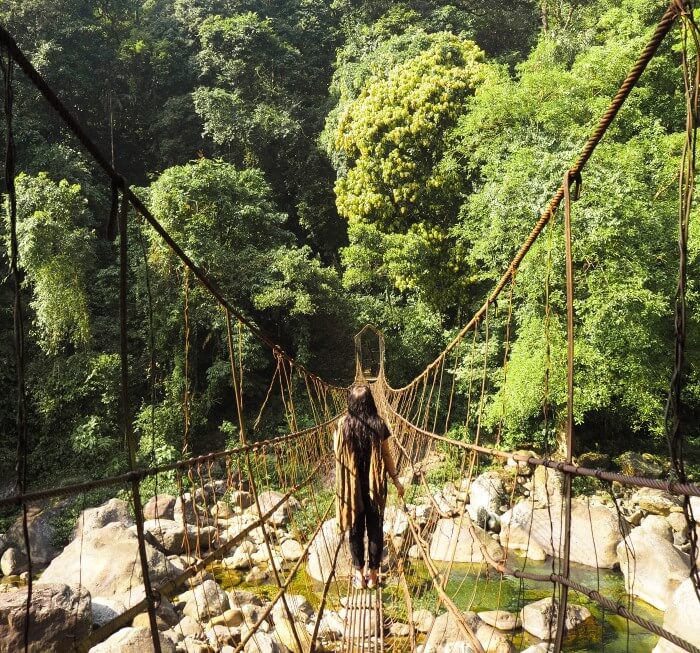 Many places in North East India don't look like they've changed in years – and that's the beauty of it! You can forget your stresses and go back to what life was like before it all got hectic. I loved the fact I could immerse myself and escape into another world. It was like entering another chapter of a book. A world of adventure awaits.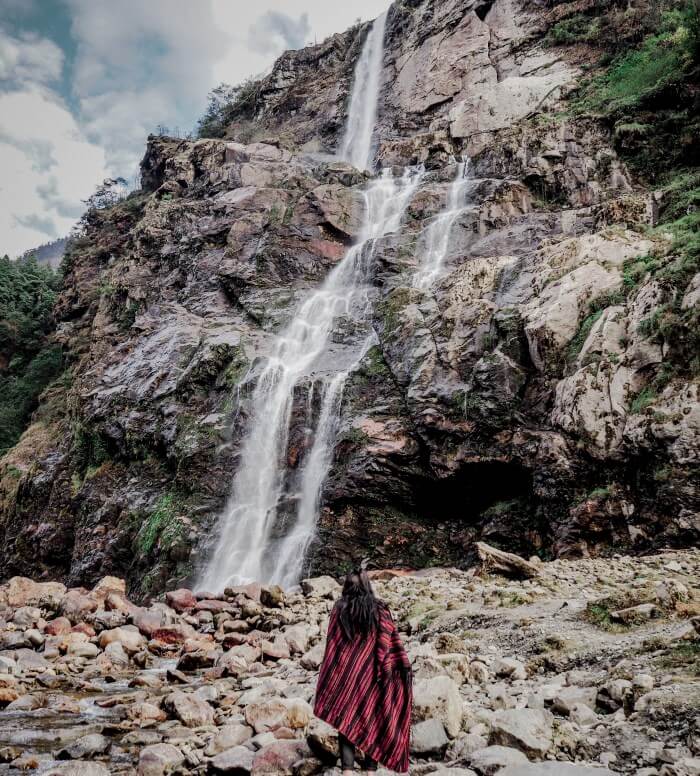 6. You'll cry that where you're standing may not be this way forever
A lot of North East India you should try to see now rather than never. It's heaven on Earth but it every good thing can't last forever. Majuli Island is eroding away at a fast rate and may cease to exist in 15-20 years time. The head hunters of Mon are nearing 80 years old and, if you don't meet them now, you may never will. Same goes for the tribal people of Zero in Arunachal Pradesh. We and the world, never get any younger. Make sure you go soon, don't miss out on these adventures of a life time!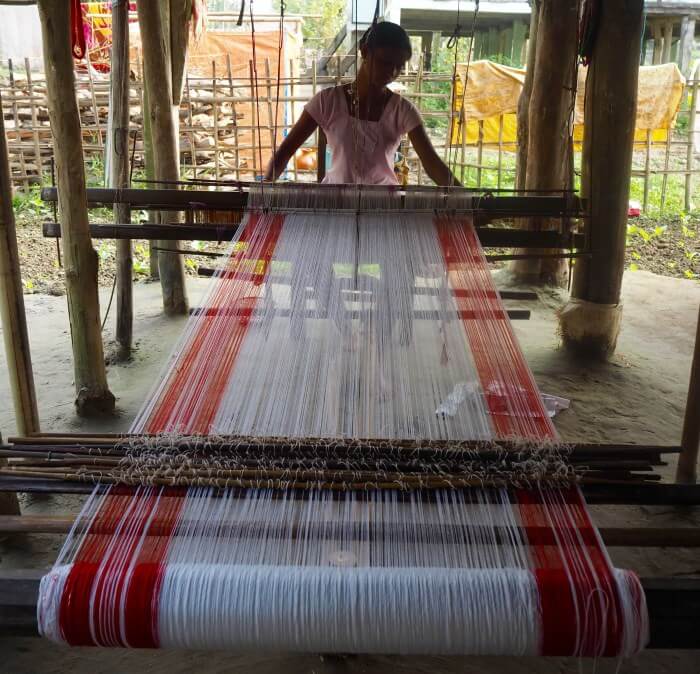 Head hunters of Mon are now old and smoke Opium daily, they won't be around much longer to meet.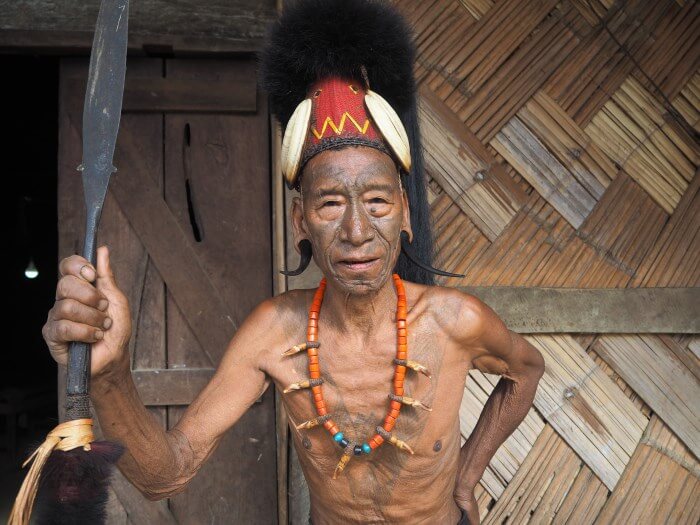 7. There are hidden gems at every turn
Try and go off the beaten track. The extra effort will repay you with some spectacular places. You'll find waterfalls that are a thousand metres high, lagoons of the clearest and bluest water, bamboo chain bridges from the 14th centuries and mountain passes that look like a winter wonderland! Don't follow along with the crowds, make your own itinerary. Discover the hidden beauties of North East.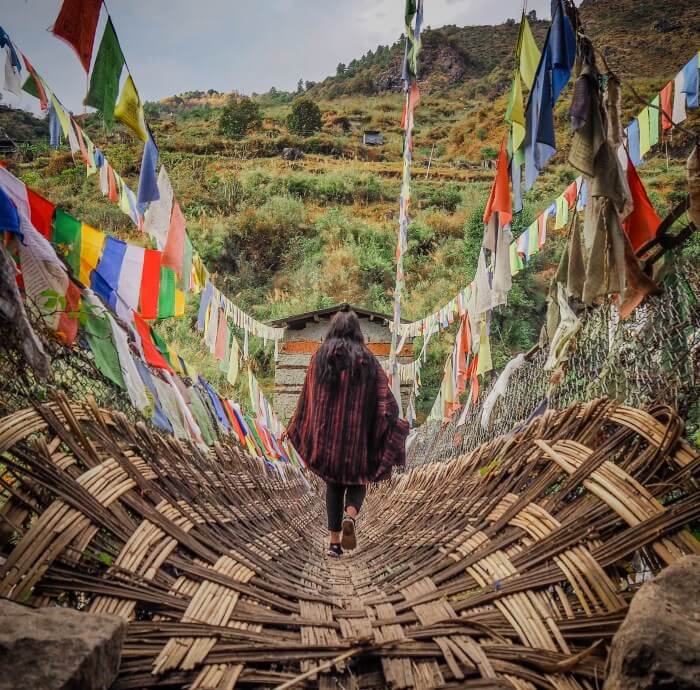 8. You'll never find a place like it again!
North East India will leave a place in your heart forever. You'll be looking for parts of it in every country that you visit. You'll be searching for that paradise, for those friendly faces, for the peaks of the mountains and even that sense achievement as you boss it on your adventures here!
You'll have a head full of wonderful memories and a soul that's been bitten by a North East Indian travel bug. You'll look back at your camera reel and think, when can I book my ticket back?!
Author: Sophie Pearce from Third Eye Traveller (www.thirdeyetraveller.com).
Sophie is a solo female travel blogger that has visited over 35 countries and counting! Her blog was set up to empower women that they can travel solo and look good doing it. For more North East Indian stories, photos and to get some serious wanderlust see here: http://www.thirdeyetraveller.com